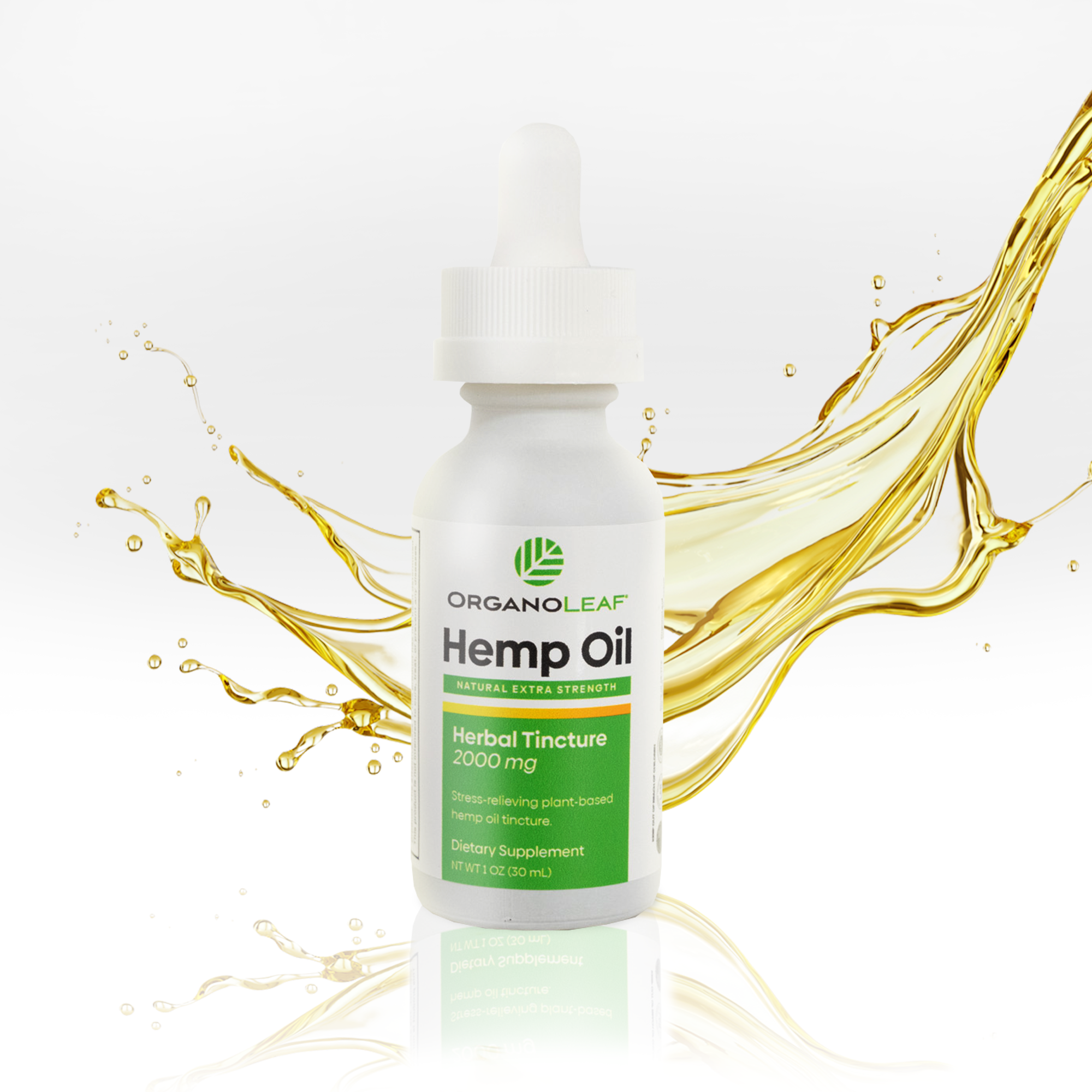 Description
Shipping Information
Returns And Refunds Policy
Our tincture contains up to 2000mg of CBD hemp extract in each bottle, which is excellent for those who want a strong dose without consuming multiple servings, making it one of our most effective products with improved power and efficacy.
OrganoLeaf only ships anywhere within the United States where our products are allowed to be legally sold. International shipping isn't available at the moment. We offer free shipping on purchases that amount to more than $49. Please allow 2-4 business days for your order to be processed. Enjoy easy online payments through debit or credit cards. All major forms of payment methods are accepted.
Should you feel the need to do so, you have 30 days from the date of purchase to initiate the process. Please contact us at info@organoleaf.com and one of our Customer Care Representatives would be happy to assist you. We typically process approved return/refund requests within 1-2 business days. If your product was purchased through an OrganoLeaf distributor or retailer, you will need to go back to your original purchase location for any return or exchange.